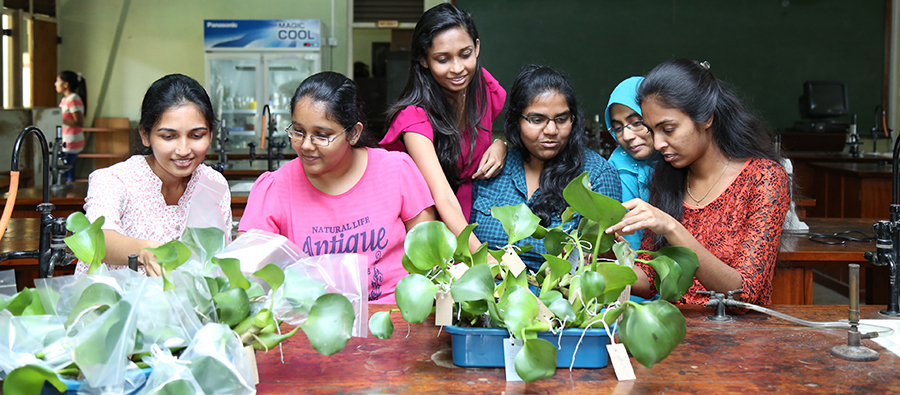 The research environment of the Faculty of Science covers a wide scope of science and life sciences, under several academic disciplines.
Publications, symposia & conference details can be found in the Digital Repository of the university.  
In addition to these the Research Services Centre & EDCON collaborate with the industry, facilitating commercialisation of many research and related activities at the Faculty of Science.