Registration is now closed
B.Sc. MIT Aptitude Test 2020


The Department of Industrial Management, University of Kelaniya, Sri Lanka, the center of excellence in integrating management with information technology, offers you the opportunity of graduating with the four year B.Sc. Honours in Management and Information Technology (MIT) Degree Programme, one of the most sought after degree programmes in the country.

If you are interested in being part of our vision and wish to join the programme you need to apply for the aptitude test. You are encouraged to apply online and send the required documents by post.

Registration ended on 06th July 2020.

   
Postgraduate Diploma in IT leading to Master of Information Technology
This programme is designed for graduates desiring to enhance their competencies when pursuing a career in information technology and for those graduates in other functional areas desiring to use information technology to enhance their ability to provide effective and efficient solutions to their stakeholders.


Further information is available from the Faculty of Graduate Studies or the Postgraduate Coordinator, or the Department web site.

For admission, contact postgraduate coordinator.





SCSE 2020 International Research Conference

The primary objective of the SCSE conference is to create a platform for research scholars, academia, researchers and industry experts to present their research in the areas of Smart Computing and Systems Engineering. The conference encourages submissions covering both theoretical and application aspects in these areas and in interdisciplinary areas. The colloquium will provide the delegates with a forum to discuss the most recent innovations and trends, as well as practical challenges encountered in industrial and services sectors, solutions adopted and, network and build collaborations with fellow researchers from across the world.



Department of Industrial Management receives ISO 9001:2015 Certificate
13th February, 2020

Department of Industrial Management, Faculty of Science, University of Kelaniya was awarded ISO 9001:2015 Quality Management System Certificate. After receiving the award, a ceremonial visit to Vice-Chancellor was held on 12th February, 2020 at the Vice-Chancellor's Office.
Prof. D.M. Semasinghe, Vice-Chancellor of the University of Kelaniya, Dr. Siddhika G Senaratne, Director General- Sri Lanka Standard Institution (SLSI) and Mrs. Samanthie Narangoda, Director- Systems Certification Division graced the event as Guests.
Senior Prof. S.R.D. Kalingamudali, Dean- Faculty of Science, Senior Lecturer Dr. Suren Peter, Head- Department of Industrial Management, academic staff members of Department of Industrial Management were also present at the event.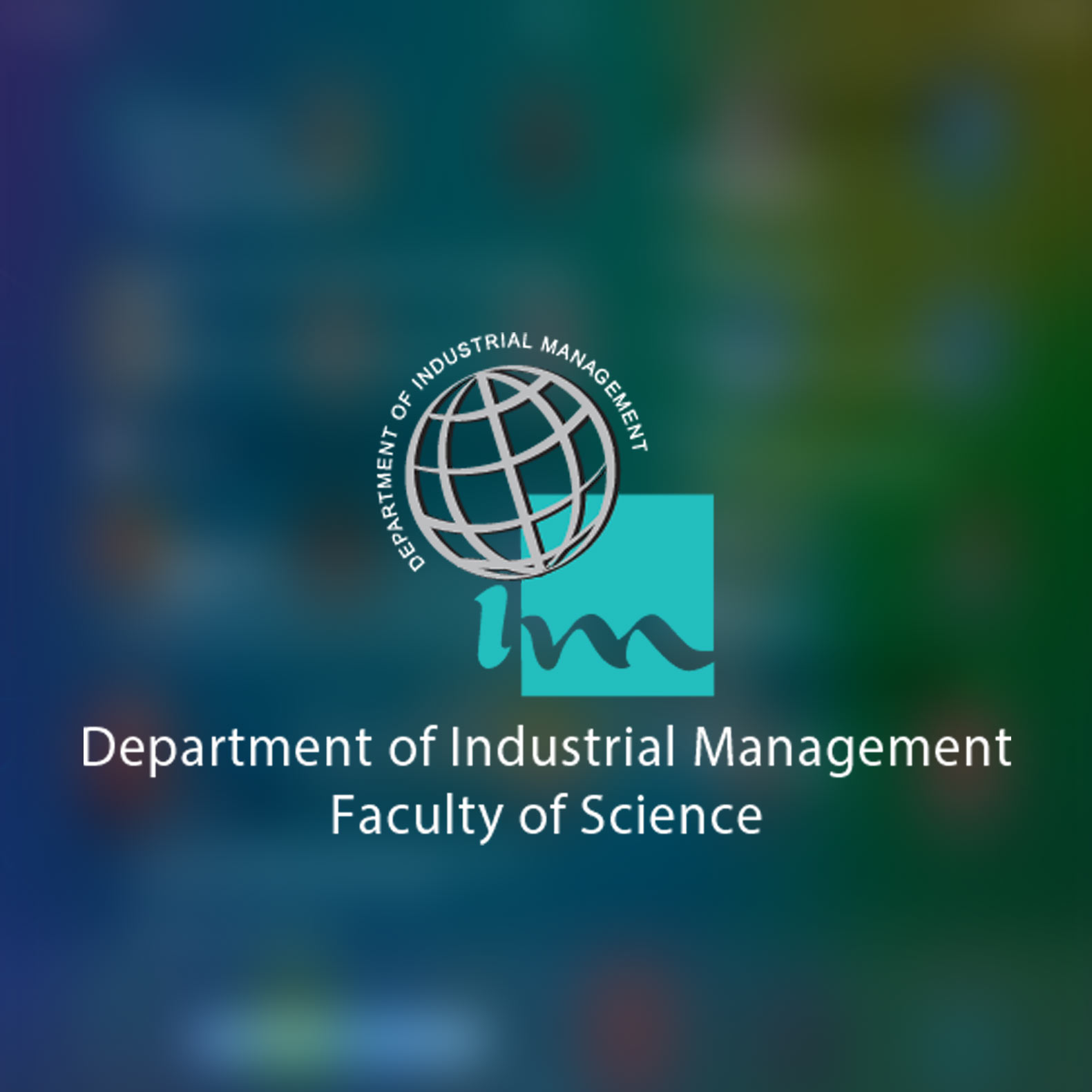 Centre of Excellence in Management and Information Technology
Combining the fields of Management and Information Technology, the Department of Industrial Management meets the demands of global corporates. Its reputation for challenging the frontiers of knowledge with the support of an outstanding mix of academic faculty and world class facilities makes it an exciting, stimulating and fun place to learn and develop to your full potential in order to launch a successful professional career.
Contacts :


Department of Industrial Management,
University of Kelaniya,
Dalugama, Kelaniya, 
Sri Lanka, 11600.

Email: im@kln.ac.lk  
Tel:  +94 (0) 112 903 282 up to 5 
Fax: +94 (0) 112 903 281