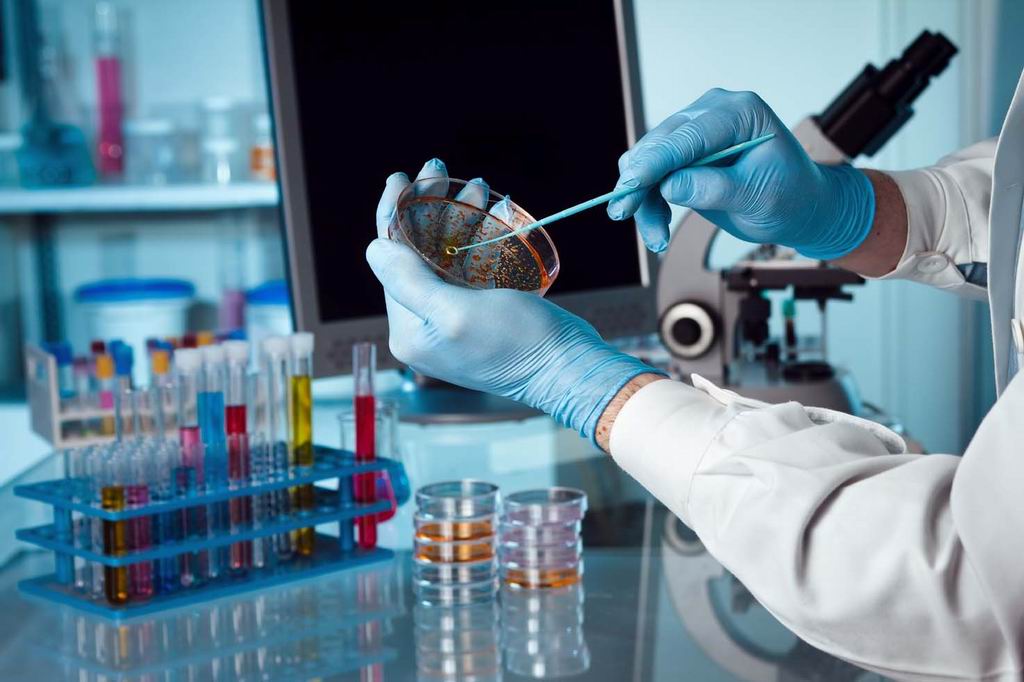 Department of Microbiology, University of Kelaniya
The
Department of Microbiology is the sole department of study in the university system in Sri Lanka that offers Microbiology as a main subject for the B.Sc. (General) Degree and B.Sc. (Special) Degree programmes. It offers two postgraduate programmes as well, a Postgraduate Diploma/Master of Science programme in Applied Microbiology and a Postgraduate Diploma/ Master of Science programme in Food and Nutrition. Opportunities for graduate students to read for M.Phil. and Ph.D. by research are also available at the Department of Microbiology.
The Department of Microbiology offers training programmes, consultancy and laboratory analytical services in the field of Applied Microbiology to public and private sector organizations.
The Department maintains a collection of preserved cultures of bacteria and fungi. The Microbial Culture Collection of the Department of Microbiology is an Affiliate Member of the WFCC (http://www.wfcc.info/) and is registered with the WFCC-MIRCEN World Data Center for Microorganisms (WDCM) (http://www.wfcc.info/ccinfo/). Hence, the Department has the authority to maintain and distribute microorganisms and conforms to accepted international standards formulated for the particular purpose.
Contacts :


Department of Microbiology,
University of Kelaniya,
Dalugama, Kelaniya, 
Sri Lanka, 11600.

Email: micro@kln.ac.lk  
Tel:  +94 (0) 112 914 481
Fax: +94 (0) 112 903 323