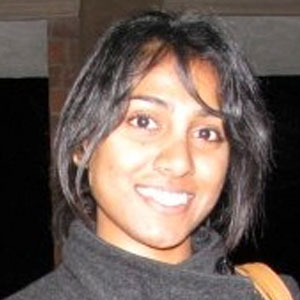 Prof. (Ms.) N. Jayathilaka
Professor
Evaluation of diagnostic and prognostic molecular markers such as oxidative stress markers and miRNA in endemic infectious diseases like Dengue, Melioidosis and Scrub Typhus.
Evaluate the effect of fatty acid chain length on fatty acid-mediated absorption of small molecules.
Evaluate the in vitro and in vivo effect of antioxidants on oxidative stress induced macromolecular damage to assess the potential as food preservatives.
Eukaryotic transcriptional regulation and epigenetic control of chromosome structure.
Selected Recent Research Publications: