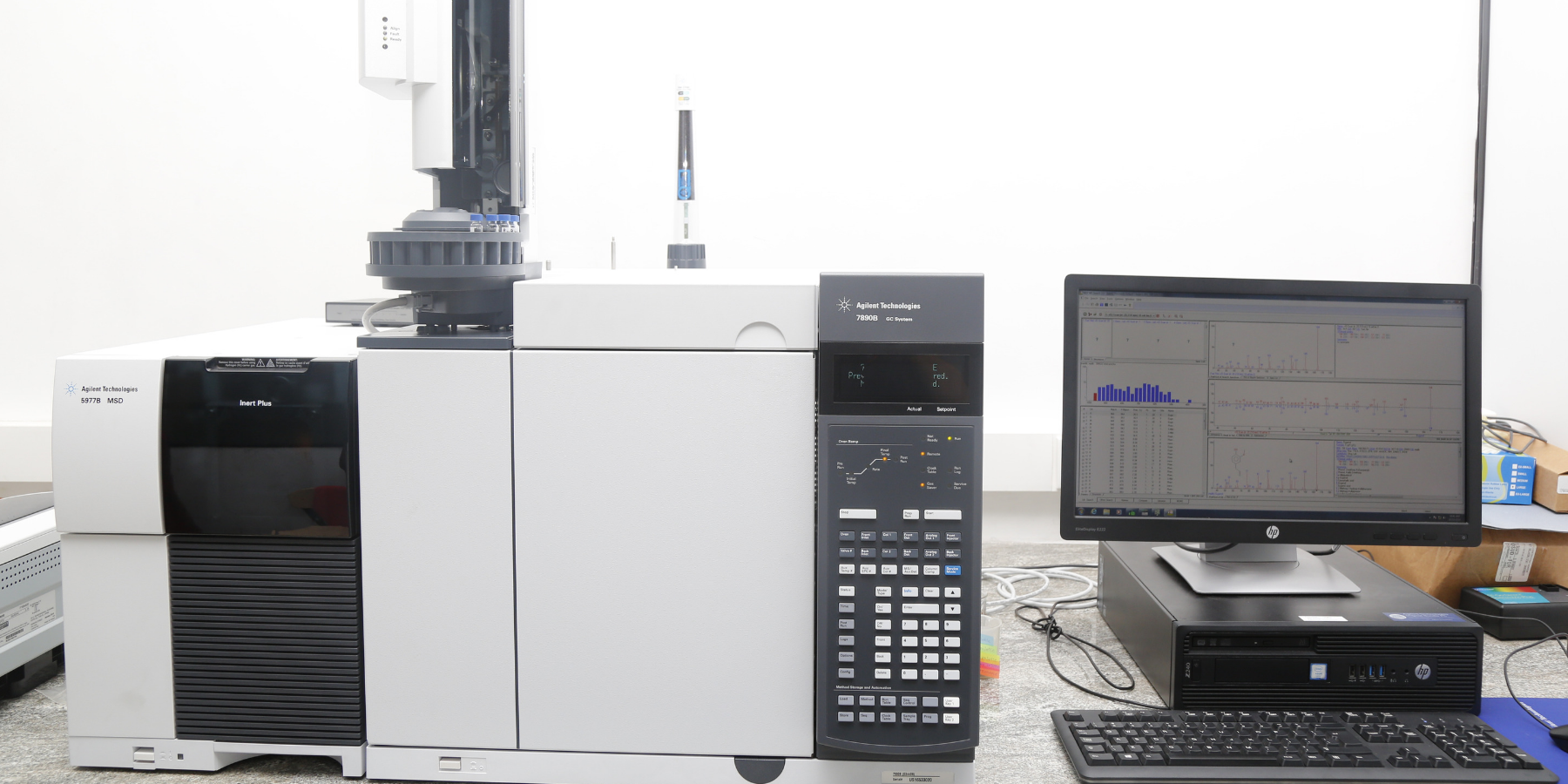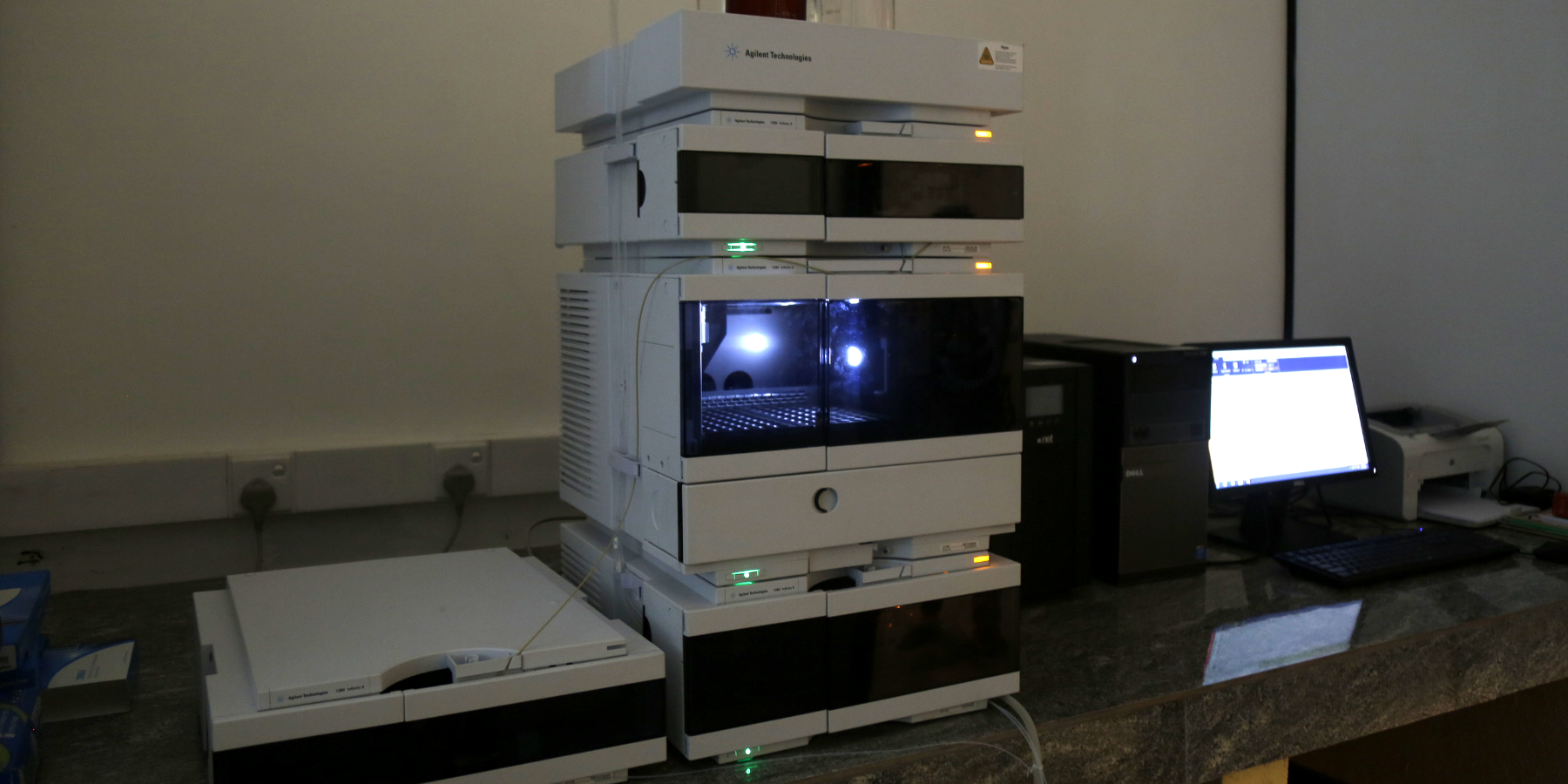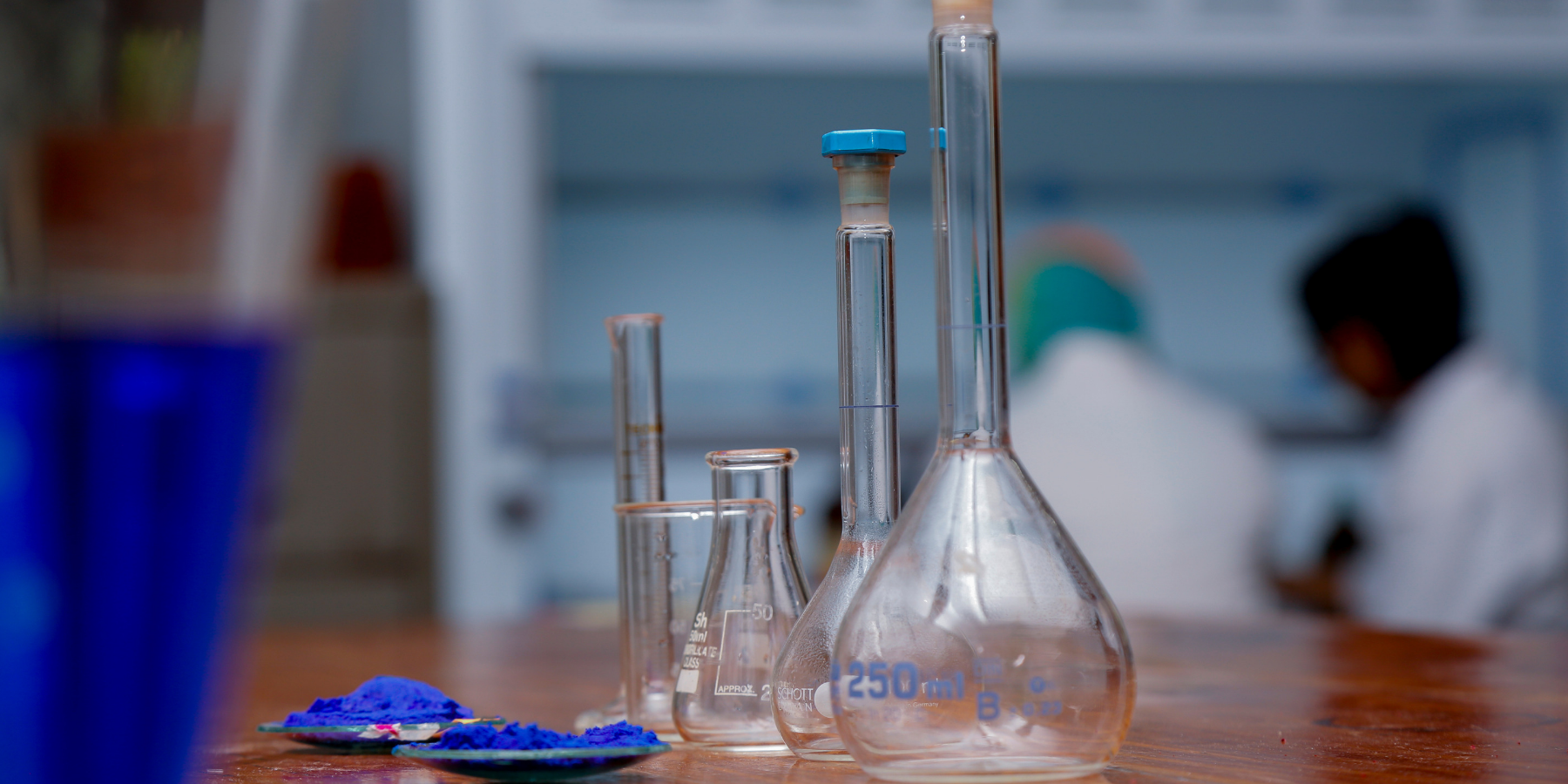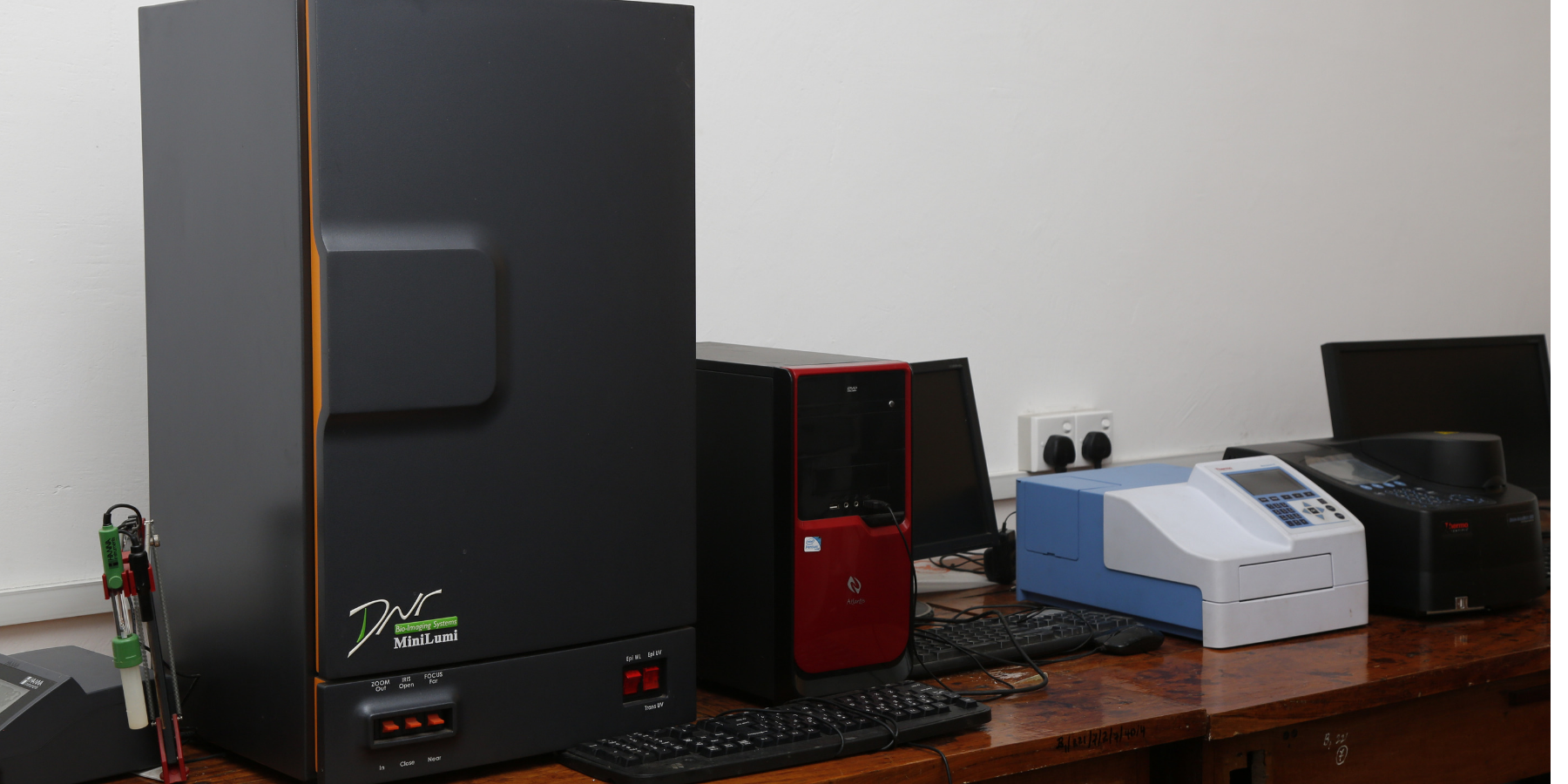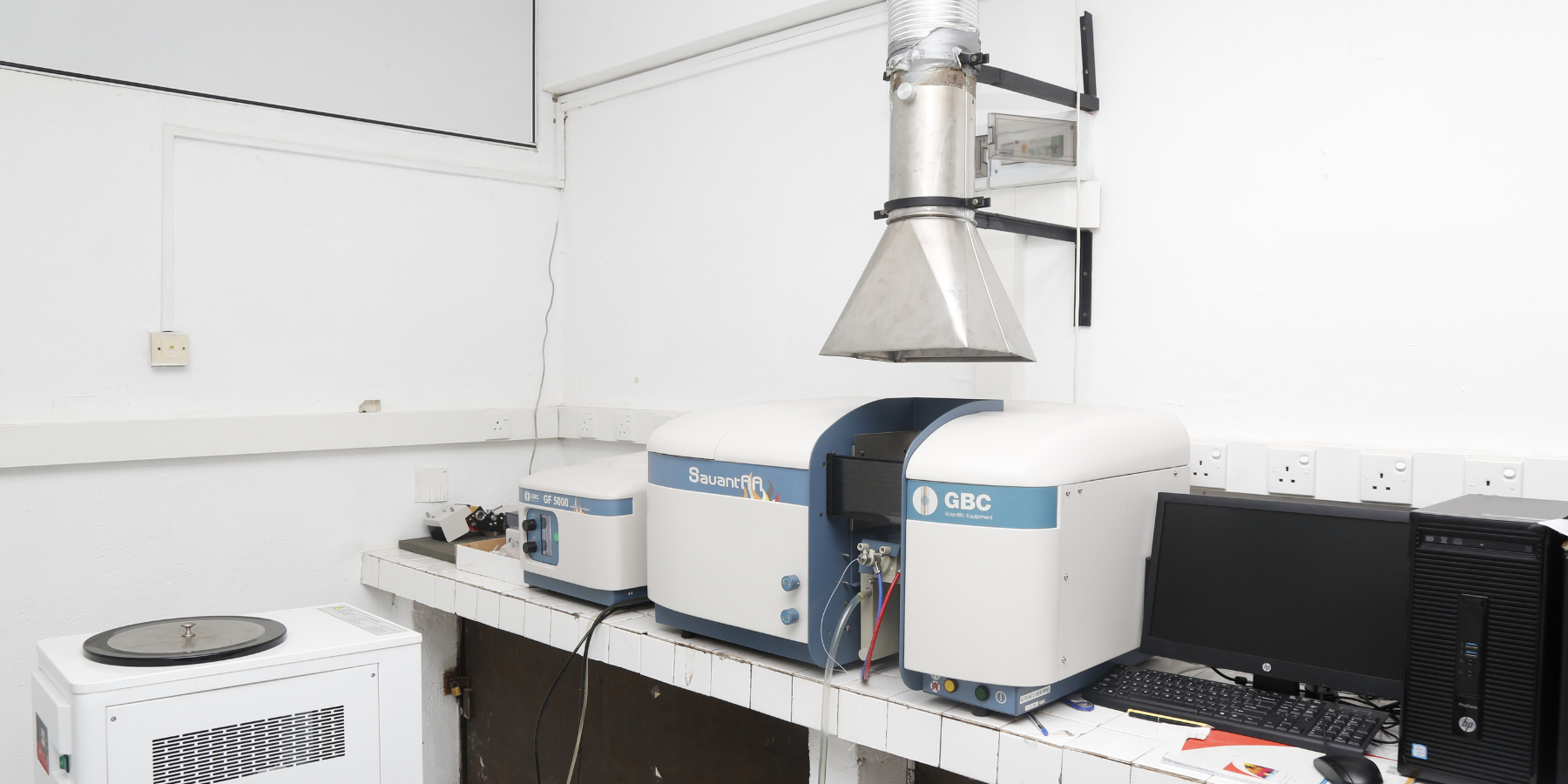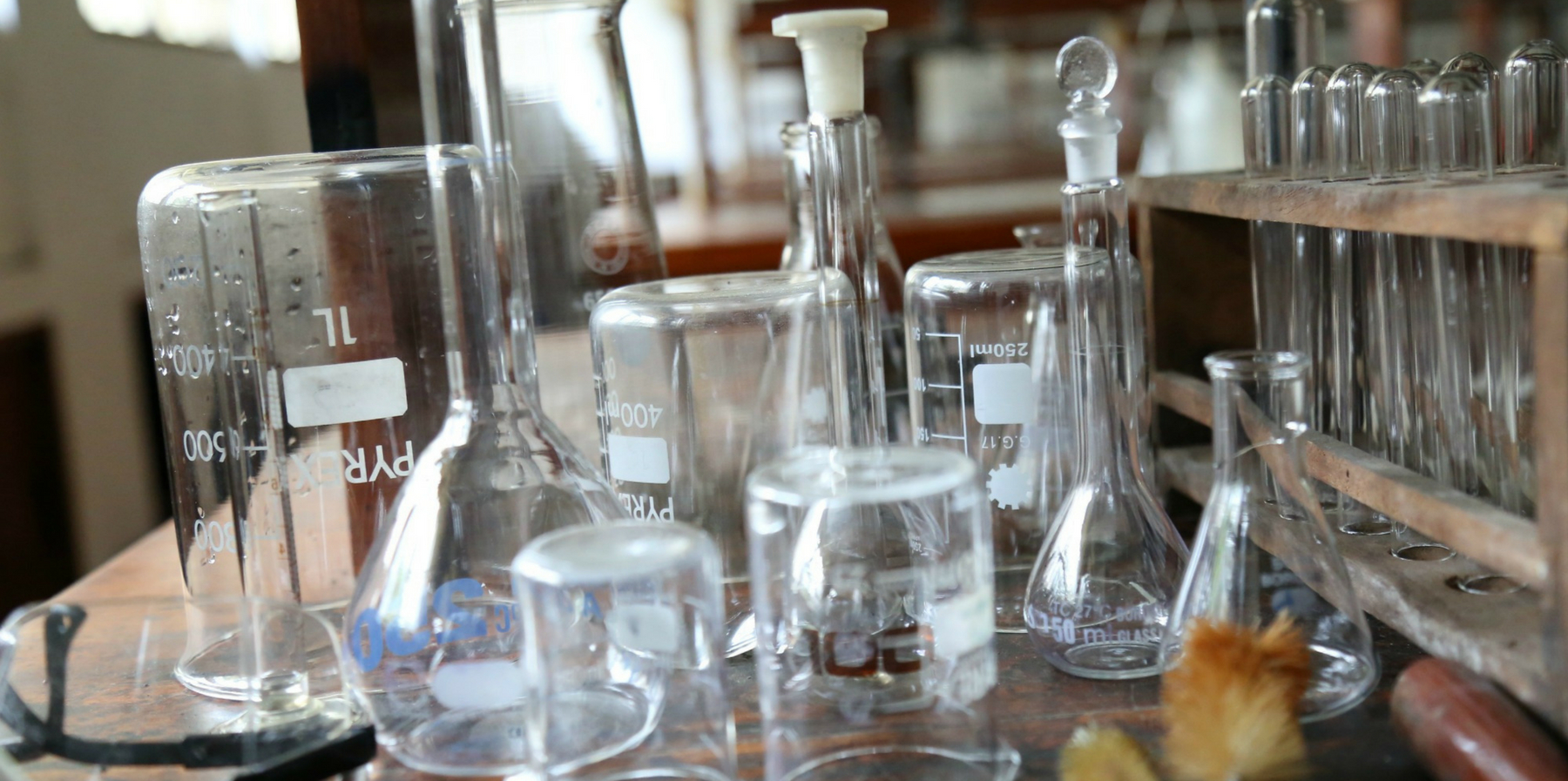 Department of chemistry, University of Kelaniya
The Department of Chemistry was established with the inauguration of the Faculty of Science in September 1967. A new building complex built in 1996 facilitated the expansion of the Department. The courses offered by the Department expanded from B.Sc.(General) degree to B.Sc.(Special) degree in Chemistry and a two year M.Sc. Programme in Industrial and Environmental Chemistry. In addition, introduction of Biochemistry courses with a link to the University of Glasgow through auspices of the British Council further enriched the courses offered by the Department.
The courses offered by the Department have been designed to be on par with international standards and continuous and conscious efforts are being made to make the courses relevant to the current needs of the country.
Laboratory Safety Rules - American Chemical Society(ACS)
Contacts :


Department of Chemistry,
University of Kelaniya,
Dalugama, Kelaniya, 
Sri Lanka, 11600.
Email: hodchem@kln.ac.lk  
Tel:  +94 11 2914486,
       +94 11 2903250-1



Updated on 16/08/2023