Innovations
Developing novel and innovative electronics products and applications
Laboratory Facilities
High-end laboratory equipped with the state of the art of facilities
Skillful personal
Enable the emergence of novel products to the world while creating skilful personal in the field
Technology
Contribute to creating deep insights of consumer lifestyle, envisioning conceptual products
EDIC Overview
With the vision of exploring and developing novel and innovative electronics products and applications to be commercialized in domestic and international market through collaborative research with electronics industry, the Department of Physics and Electronics has established a high-end laboratory equipped with the state of the art of facilities which have named as Electronics Design and Innovation Centre. It is believed that the establishment of electronics design and innovation centre well equipped with modern design and testing equipment dedicated for research and innovation will enable the emergence of novel products to the world while creating skillful personal in the field. Five research assistants are actively engaged in developing several products. The research team has diverse expertise including supercapacitor assisted power electronics, PV energy harnessing, Organic Solar cell material development, Acoustic wave propagation control and Wireless power transfer etc. Electronics Design and Innovation Centre is at the Department of Physics and Electronics building its own image and uplift the name of University of Kelaniya ultimately contributing the national economic development of the country.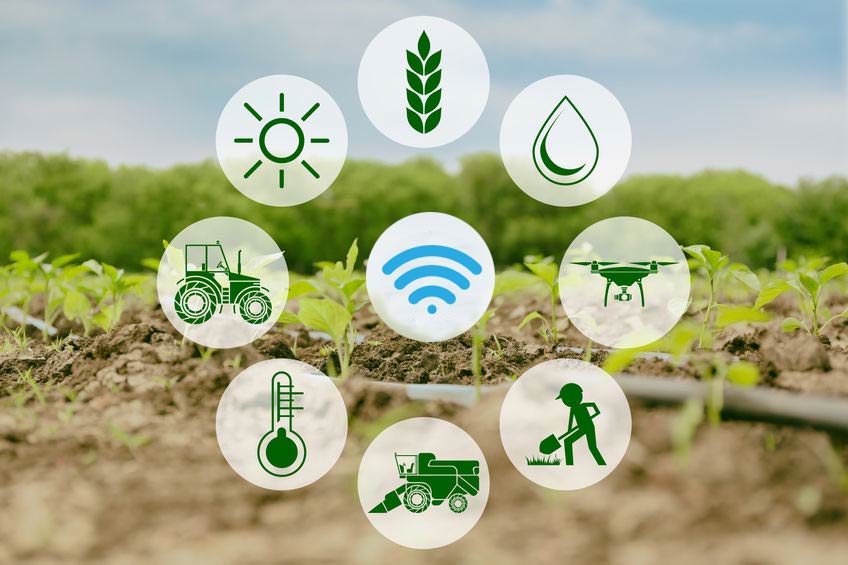 Smart Agriculture System
This smart Agriculture system, UoK AGRO simply works as a multi-sensor connector that can analyze, control, and automate Sri Lankan farming industry. The developed system has overcome the issues in typical IoT systems. This system can be delivered as a Sensor connector node and computer dashboard. The communication method is based on technology described in Patent Number 21656 (Pending). The product is customizable and can be modified to meet additional requirements. The main objective is to customize the product in domestic and international market.
Auto removing regulator for Liquefied Petroleum Gas Cylinders and Electricity CUT-OFF system at Gas Leakages
Auto removing regulator for Liquefied Petroleum Gas Cylinders and Electricity CUT-OFF system at Gas Leakages – Patent application has been accepted by NIPO – Searching for an industrial partner for commercialization. LPG fire security systems. In this study, an automated LPG fire security system for domestic gas leakages has been designed and a prototype model is constructed. The proposed system automatically takes preventive measures in case of gas leakage.. It has been designed to operate automatically when LPG concentration reaches 200 PPM, the LPG gas inflammable concentration.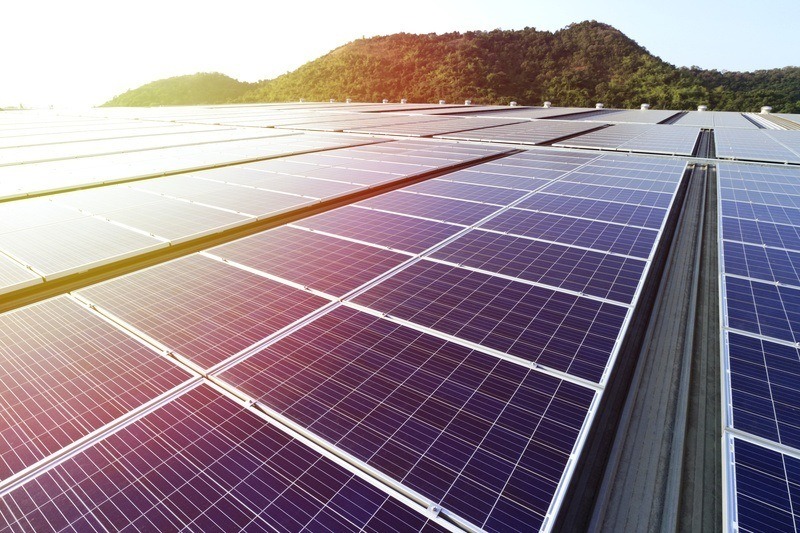 Supercapacitor Assisted Standalone Photovoltaic System for Small and Medium sized Enterprises
This project is based on enhancing the conversion efficiency of a standalone photovoltaic (PV) system using supercapacitor energy storage. Conventional standalone PV systems can achieve 90% average conversion efficiency. The outcomes of this research show the efficiency of the proposed system can reach up to 98%. This research is still ongoing towards implementing a commercial-scale PV system 
Devices powered by Piezo Electric Energy
Energy harvesting is fascinating area of research now when the whole world is looking for green energy as an alternative source. A classification of various energy harvesting sources is provided to properly locate piezoelectricity. Piezoelectric energy harvesting uses the special material property that exists in many single crystalline materials. Those materials are generating electric potential when mechanical stress is applied. There are two types of mechanical stress suitable for piezoelectric energy harvesting: hitting and vibrating. The hitting method involves the direct transfer of energy to piezoelectric modules, so it generates more power than the vibrating method. This kind of energy harvesting is used to drive low energy consuming devices and is suitable for applications where replacement of battery or maintenance is unpractical, like sensors in the human body, for powering portable devices or it can be used for improvement of a smart building concept.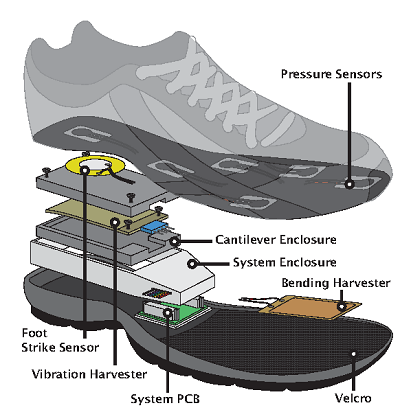 Research Achievements
1. The invention Remotely Controllable Regulator Connected in Series with Resistive and Inductive Loads has been commercialised with Orel Corporation (Private) Limited

2. Auto removing regulator for Liquefied Petroleum Gas Cylinders and Electricity CUT-OFF system at Gas Leakages, Sri Lankan Patent No 20365

3. Dynamic Power Management Technique for Supercapacitor-Battery Hybrid Photovoltaic Systems, Sri Lankan Patent No 21483