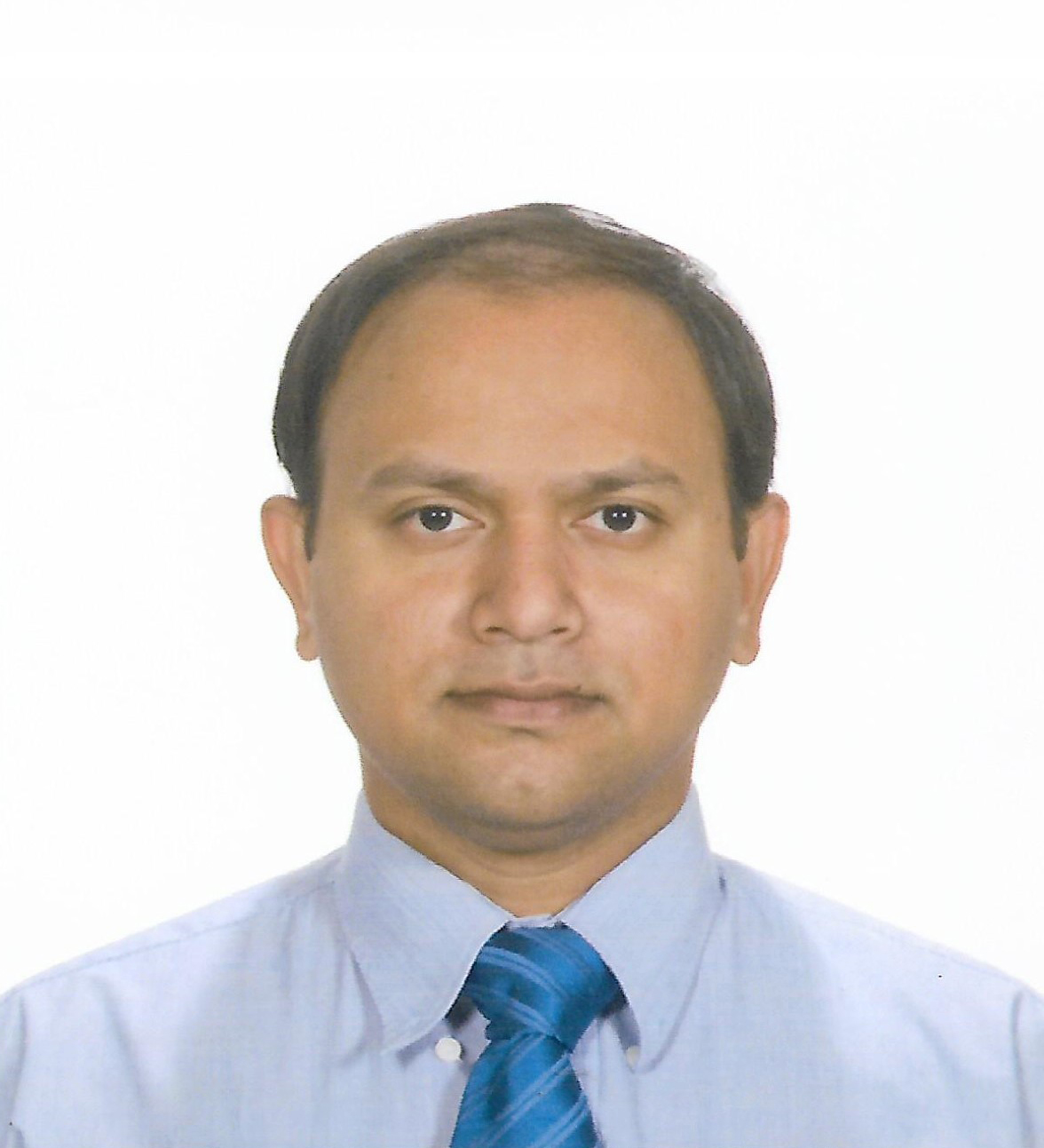 Dr. P. M. Colonne
Senior Lecturer (Grade II)
Email Address
:
colonnepm@gmail.com
Telephone No
:
+94 (0) 112 903252 (ext: 252) / +94 (0)112 914 486
Office Location
:
B1 338/1
Teaching
:
Biochemistry, Bioinformatics, Molecular Biology
Office hours available for students.
Google Scholar | Research Gate
Employment History
Postdoctoral Research Scholar: Plum Island Animal Disease Center, US Department of Agriculture, Animal and Plant Health Inspection Service (APHIS)-Diagnosis Service Section (DSS), Greenport, New York, USA (2016 - 2017).
Postdoctoral Fellow: Department of Microbiology and Immunology, University of Arkansas for Medical Sciences, Little Rock, Arkansas, USA (2013 - 2015).
Postdoctoral Research Associate: Department of Anesthesiology, College of Medicine, University of Illinois at Chicago, Chicago, USA (2012 – 2013).
Research Assistant: Plant Cell Biology, Institute of Fundamental Studies, Kandy, Sri Lanka (2003 - 2004).