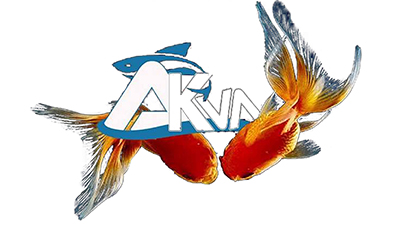 Aquatic club is a student society attached to the Department of Zoology and Environmental Management. This club immensely contributes to enhance the soft skills of the undergraduates who are following Zoology as a subject and the undergraduates in the ENCM degree programme.
The Aquatic exhibition is one of the unique events in the university and is organized annually by the Aquatic Club. This exhibition consists of live exhibits of indigenous, endemic and exotic fish species. In addition, live exhibits of invasive alien fish species are also displayed. Further, important and up-to-date information on sustainable utilization of aquatic resources in Sri Lanka and new innovations related to the Fisheries Management sector are presented to the   general public via posters and electronic media. 
Beyond the academic curriculum, these events provide a good platform for students to develop soft skills and improve knowledge.  
In addition to the annual aquatic exhibition, the aquatic club conducts awareness programmes for school students to enhance their knowledge on aquatic environment, water pollution and waste management.