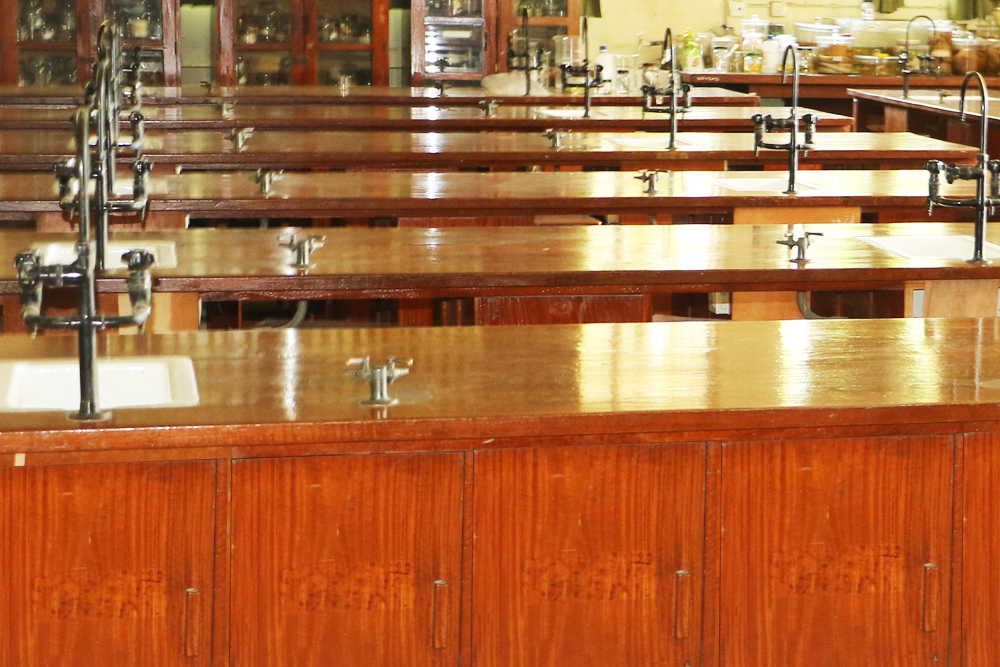 TEACHING LABORATORIES
Practical classes for the students following B.Sc Degree programmes are conducted in two large teaching laboratories. About 100 students could be accommodated in these two laboratories (60 students in the Prof. H.H. Costa Memorial Laboratory and 40 students in Laboratory 2). In addition, four medium sized (20-30 students) laboratories are available for teaching and research activities of the students.
Apart from the Laboratory facilities available in the main building of the Faculty of Science there is a wet laboratory (with aquaria facilities for maintaining fish/shell fish) in the new building (A10) of the Department.
Read More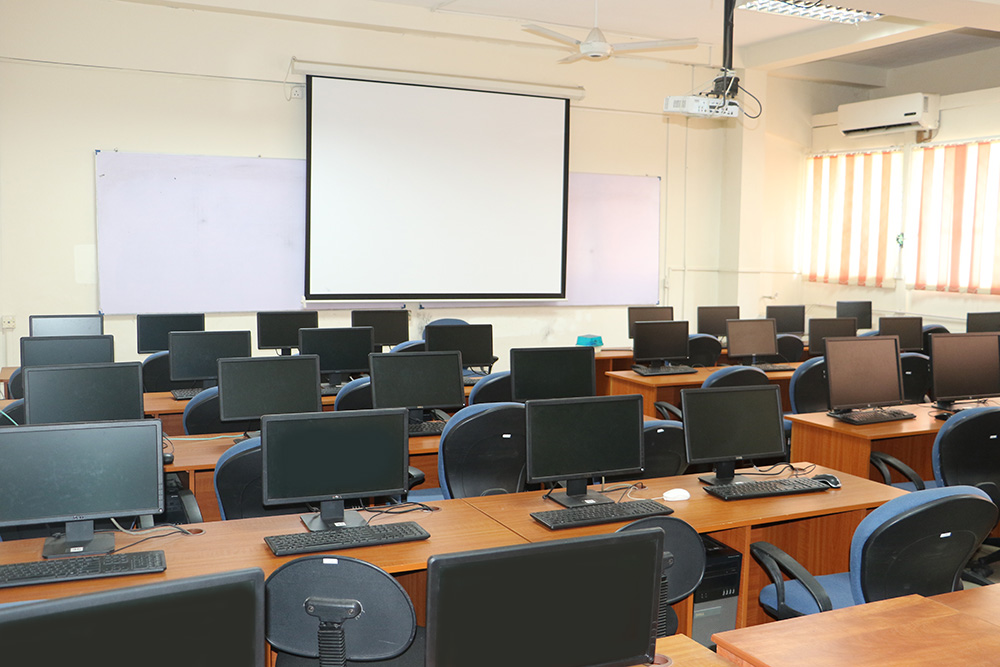 COMPUTER LABORATORY
Computer laboratory was established in the Department with the funds received from the IRQUE -QEF project for the Biological Science Study programme.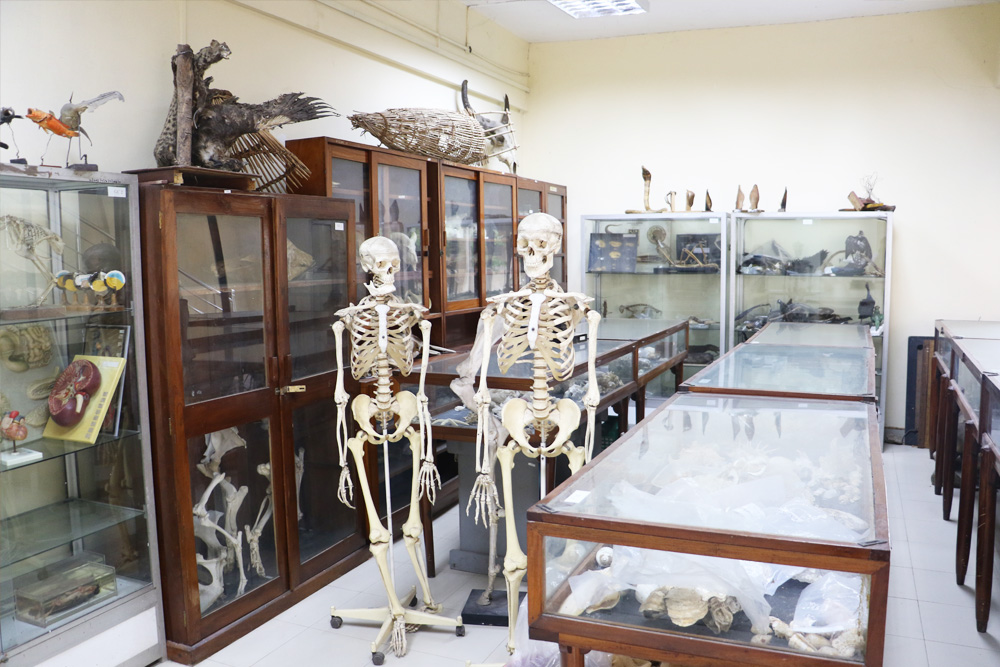 MUSEUM
The museum and the zoological specimen collection  is currently used for the teaching purposes of the undergraduate programmes offered by the Department. A large collection of wet and dry mounted specimens are availabe in the museum.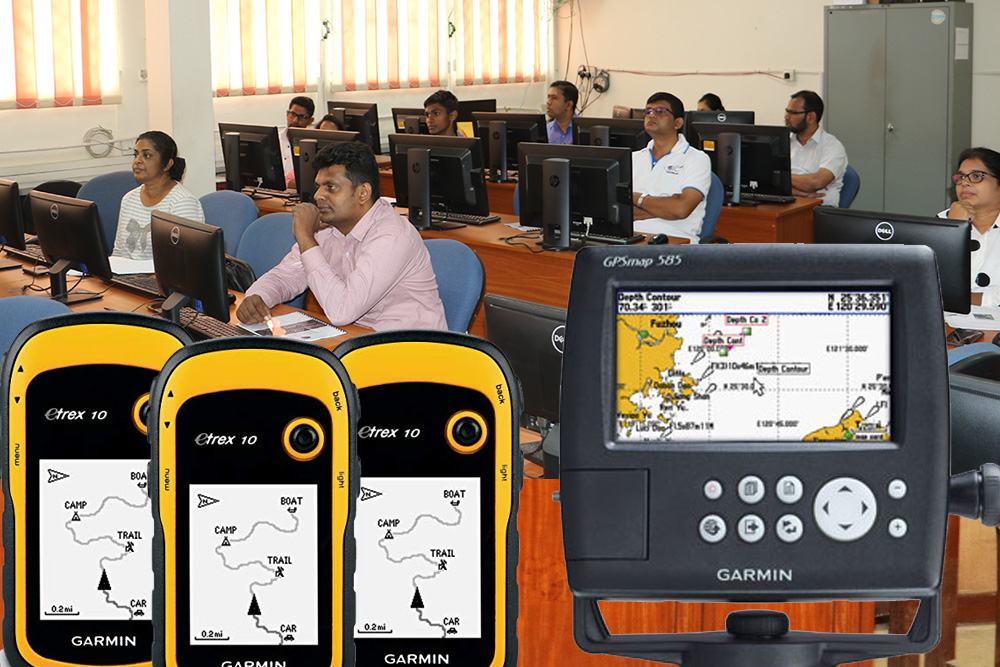 GEO-INFOMATICS
GIS and Erdas software packages are freely available in the Computer Laboratory for the students. Two types of GPS receivers are available for the practical classes and research purposes.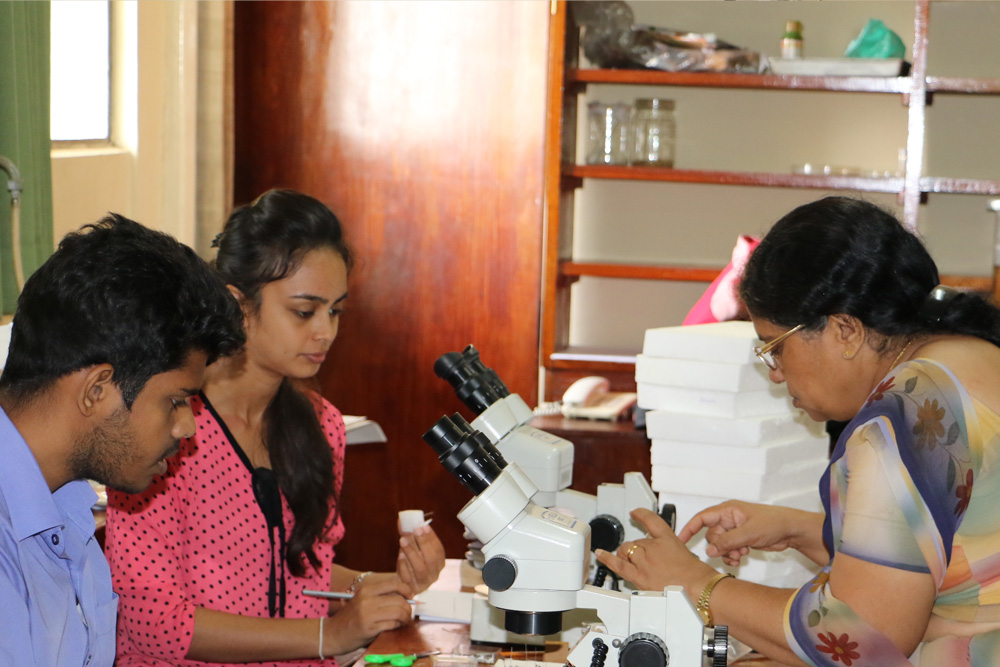 REGIONAL CENTER FOR ANT RESEARCH
The Regional Centre for Ant Research intends to establish and maintain an ant repository for the ants of Sri Lanka and Asian Region, which is essentially required to facilitate studies on the ant diversity and taxonomy and research collaboration with foreign institutes and ant experts. In addition, young ant researchers will be provided with knowledge and practical experience to explore many unknown ant species in the region and the findings of ant research will be disseminated through international conferences and meetings and publications.
Read More