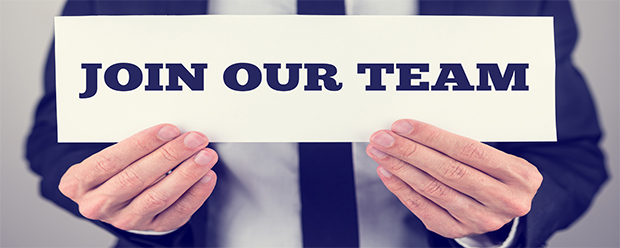 Why you should seek an academic career with us?
Department of Industrial Management has teaching and researching strengths in the areas of Industrial Management, Industrial Systems Engineering, Information Technology and Software Engineering. We have immediate expansion plans for extending the range of programmes offered and for increasing the intake of students at both undergraduate and postgraduate levels.
This is an opportunity for you to contribute by working with our team of experts while bringing in your expertise the up-to-date areas of knowledge pertaining to the above fields such as Mobile Computing, Computer Networks, Information Security and Industrial Engineering. The Department currently has students engaged in their studies at the undergraduate level as well as the postgraduate researches at master and doctoral levels.
The department has a wide base of industrial links nationally and internationally while provides opportunity for academics to undertake industry-based projects, consultations, training, and research.
In this department which has received U.G.C accreditations at the highest level of quality assurance, you will enjoy a cordial and friendly work environment to educate students of high caliber who pursue studies with a strong professional orientation.
For details of remuneration, sabbatical leave and other benefits please refer to the university website
Upload your details for consideration